Intensity includes Visual Composer, a premium page builder plugin (a $34 value).
Visual Composer is an optional plugin.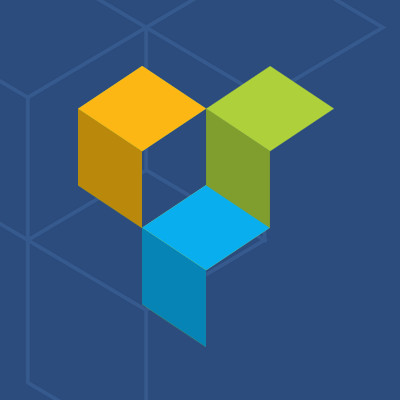 About Visual Composer
Visual Composer page builder plugin for WordPress – take full control over your site. Build any layout you can imagine with intuitive drag and drop editor – no programming knowledge required.
Welcome to the first extendable page builder plugin for WordPress! Visual Composer is a drag and drop frontend and backend page builder that will save you tons of time working on our site content. You'll be able to take full control of your WordPress site, and build any layout you can imagine – no programming knowledge required! Not only that, but with our frontend and backend editor you can now choose whether you want to work on backend or move your page building process to frontend and instantly see any changes you make.
Have you ever noticed how much time you waste fighting with [shortcodes]? No more trial and error with "shortcodes magic" – the Visual Composer plugin will take care of that for you.
This is the first WordPress page builder plugin that gives you full control over responsiveness. It has never been easier to control how your site – or individual parts of it – behave on different devices. Set your desired size of columns and offsets, and even hide specific blocks of elements, depending on the device. Check how your content looks on mobile or desktop with just one click – with our frontend and backend editor, this takes no time at all. So you don't have to own a bunch of expensive devices to start designing sites that are perfectly responsive and optimized for them!
Add columns and rows, and choose from 40+ predefined elements (divided into logic groups) with a single click, using handy and intuitive UI. Then simply drag elements around to re-arrange them. Don't have time for block re-arrange? Use one of our 40+ predefined layout templates, created by web design professionals, and build complete sections in seconds. Page building for WordPress has never been simpler! You can also use your creativity and skills to extend Visual Composer with your own unique elements, using our developer API.
Buy A License
View Website