Intense
Intensity includes Intense, a premium shortcode/site builder plugin (a $25 value).
Intense is a required plugin.
Intense makes up the core of Intensity, therefore it is required for Intensity to work properly.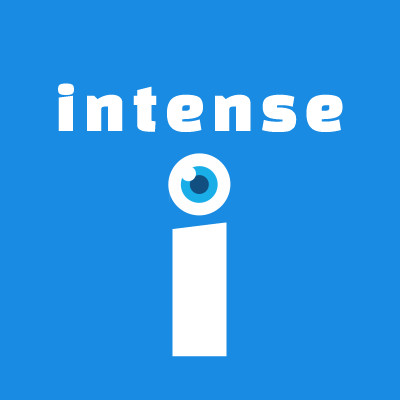 About Intense
Intense is a powerful WordPress site builder plugin that lets you easily create websites using shortcodes, custom post types, templates, snippets, and more!
Intense includes a vast list of 105+ shortcodes (see the complete list near the bottom of this page) and 18 custom post types (FAQ, Portfolio, Project, News, Coupons, Snippets, Templates, and many more).
Intense is built on Twitter Bootstrap. It includes parallax content sections with images. Many image hover effect options with Adipoli, Subtle Effects, and Effeckts CSS. Filter blog, and 15 other custom post types with transition effects using MixItUp.
Photo sources include Facebook, Flickr, Instagram, SmugMug, deviantART, Zenfolio, 500px, and Google+.
Easily create shortcodes with the use of shortcode editor dialogs.
Buy A License
View Website